Mac Forbes x ARU Wine Lunch. Sunday 25 June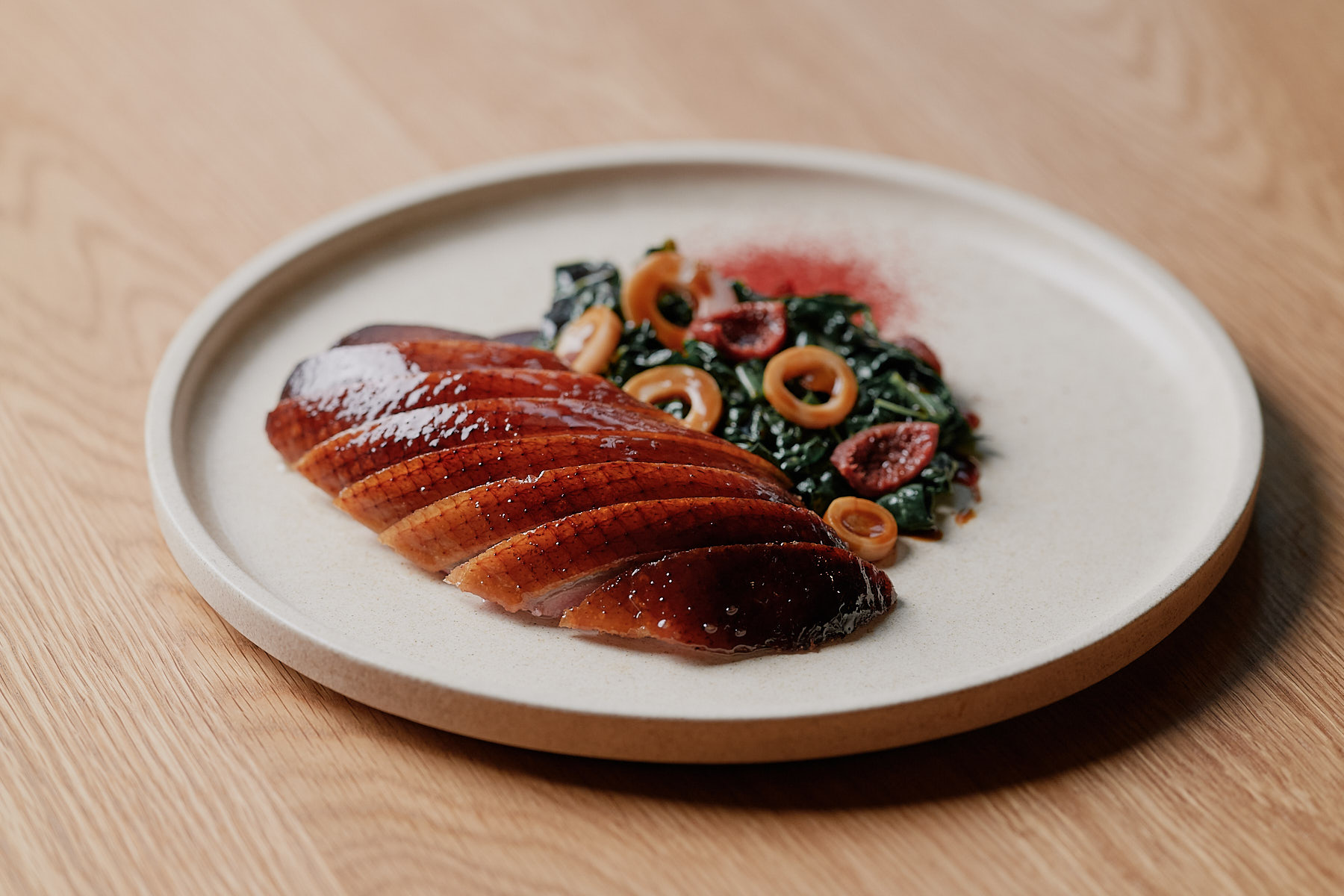 As part of the Melbourne Food & Wine Festival's Drink Victorian month, we'll be holding an intimate and relaxed wine lunch with Mac Forbes on Sunday 25th June.
Mac is one of the shining talents of the Australian artisanal winemaking world, with a focus on terroir and single vineyard Pinot Noir, Chardonnay and Cabernet from the Yarra Valley.
He will be taking you through his wines over lunch – from 2022 releases to side-by-side tastings of his 2011 and 2021 Chardonnays and Pinot Noirs.
Paired with a menu showcasing ARU's highlights – plush Chardonnays with barramundi and elegant Pinot Noirs with the dry-aged duck, this is an event not to be missed.
For the full menu and tickets, click on the link below.